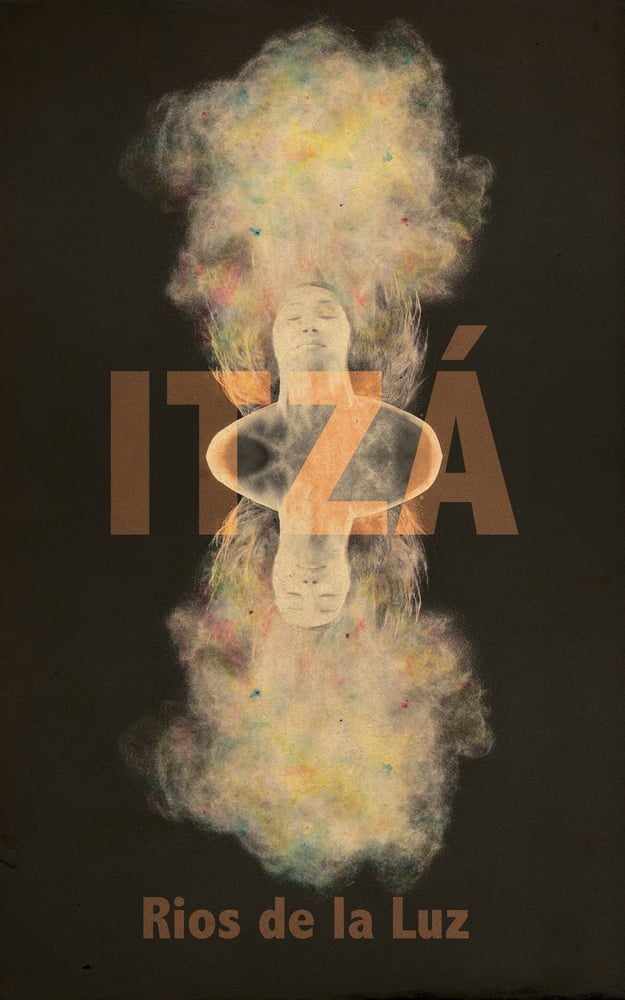 ♥️✨My debut novella is available now.✨♥️
🌊 I have 40 copies available 🌊
Itzá was written for queer Brown girls who live in the liminal spaces of our planet. We exist. We thrive. We shift and spread our bits of magic into spaces we reclaim with purpose. Sometimes, there is trauma in our past, but that does not define us.
Itzá is about a family of water witches living in a border town. Marisol, is a young water witch overcoming trauma and growing pains. This is Marisol's unapologetic body story and grimoire.
Cover design by Matthew Revert.
Regular price: 11.99 + 3.50 for shipping and handling fee
Praise for Itzá:
"Rios de la Luz is among the most important emerging writing of our time, or any time, because she is inventing a new language without limits that explodes all walls and borders meant to keep us small and quiet. Weaving fabula with domestic trauma and sexual becoming, Itzá restories a girl's life and identity up and through the violence of a culture that cannot contain her. Like a new species facing off with death heads. Like myth rupturing the lies we are told about who we are. Like a Xicana gender fluid voice and body ready to rearrange your reality, gloriously and without apology." -- Lidia Yuknavitch, author of The Book of Joan, The Small Backs of Children and The Chronology of Water
Shipping within the U.S., Canada, & UK only.
Please expect 5 to 7 business days for delivery.